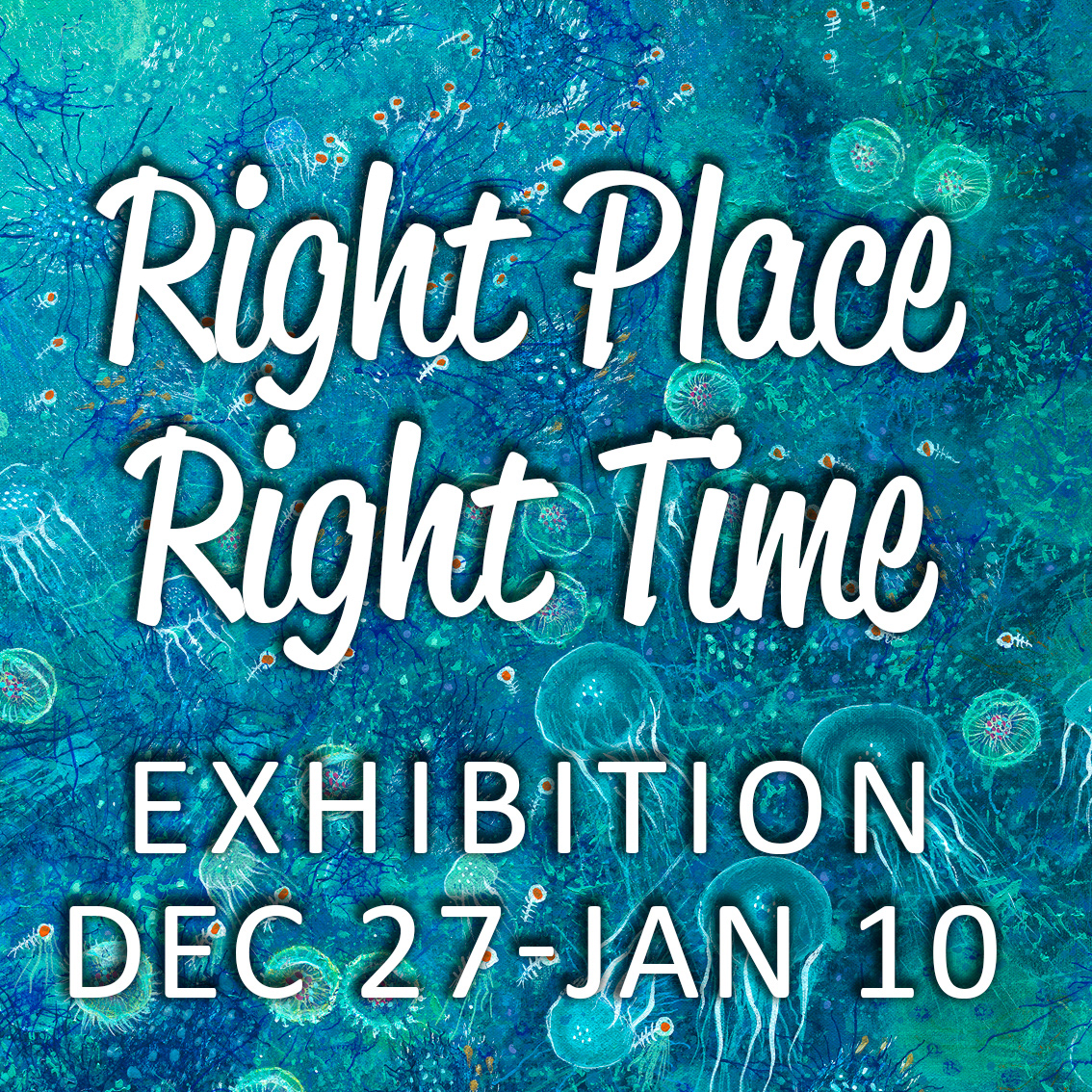 This Summer I will be holding my 11th solo exhibition 'Right Place Right Time' in my hometown of Bermagui. The venue for my show is located on the waterfront of beautiful Bermagui Harbour. This collection of works is a result of the past two years living in Bermagui. A place of endless inspiration with a community spirit to be admired. Join me for drinks on Opening Night.
Saturday 28 DECEMBER 2019
Corner of Tuross & Lamont Street, Bermagui NSW 2546
From 5 - 8pm, with drinks and light refreshments.
I'd love to hear your stories about Bermagui's charm...
All Welcome!